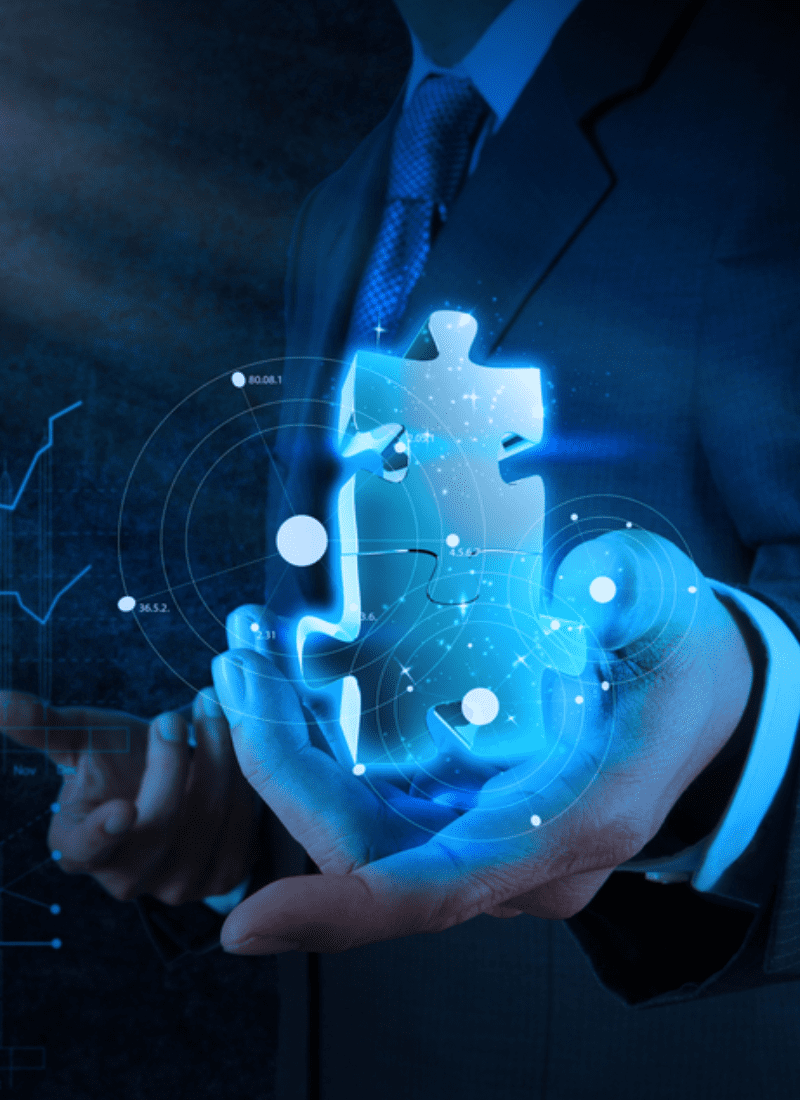 Mission
Derya Information Technologies has made it its mission to produce innovative solutions with up-to-date technologies, to provide quality and high customer satisfaction, and to offer projects that will add value to all humanity.
Vision
To be a pioneer and guiding company in our country and in the world, focusing on R&D and innovation, making current market analyzes and producing end-to-end technological solutions for needs.
More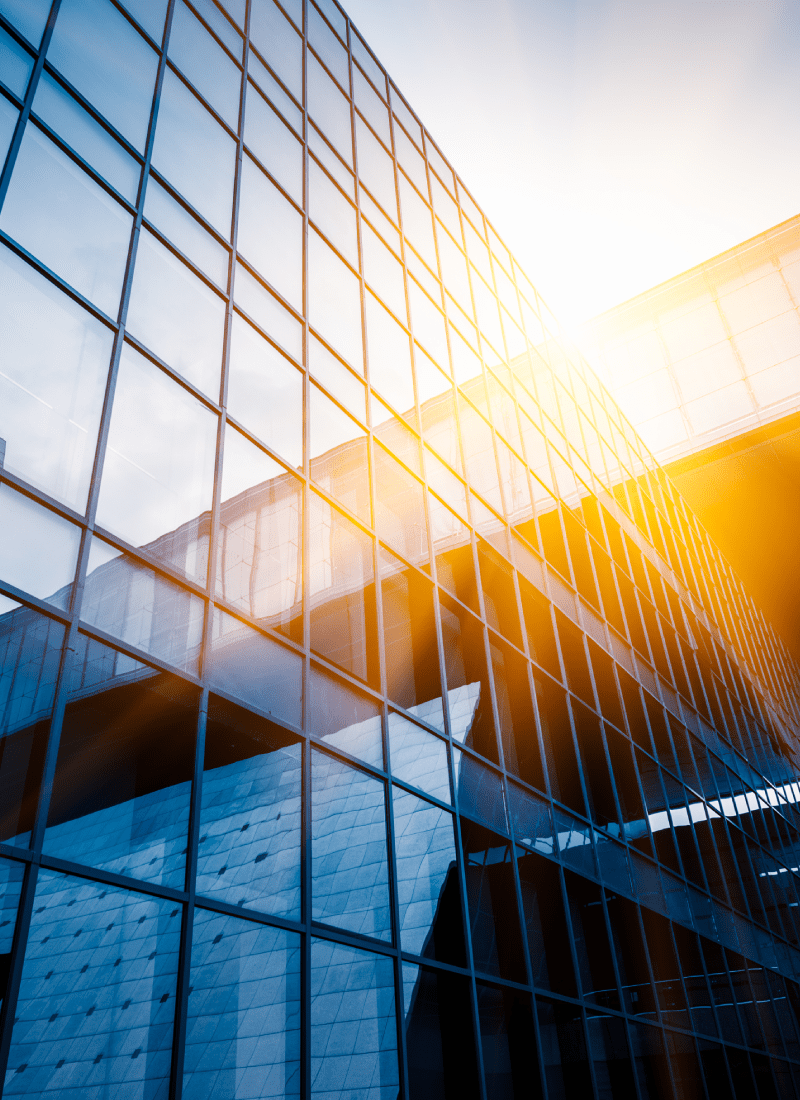 Derya Bilgi Teknolojileri has been serving as a company that focuses on R&D and innovation, analyzes the current market and produces end-to-end technological solutions for the needs since its establishment in 2009.
Derya Information Technologies, which is a part of Derya Group of Companies, which has achieved quality and customer satisfaction with its success in many sectors for 43 years, shows sensitivity to ensure quality and customer satisfaction by using up-to-date technologies in its field.
More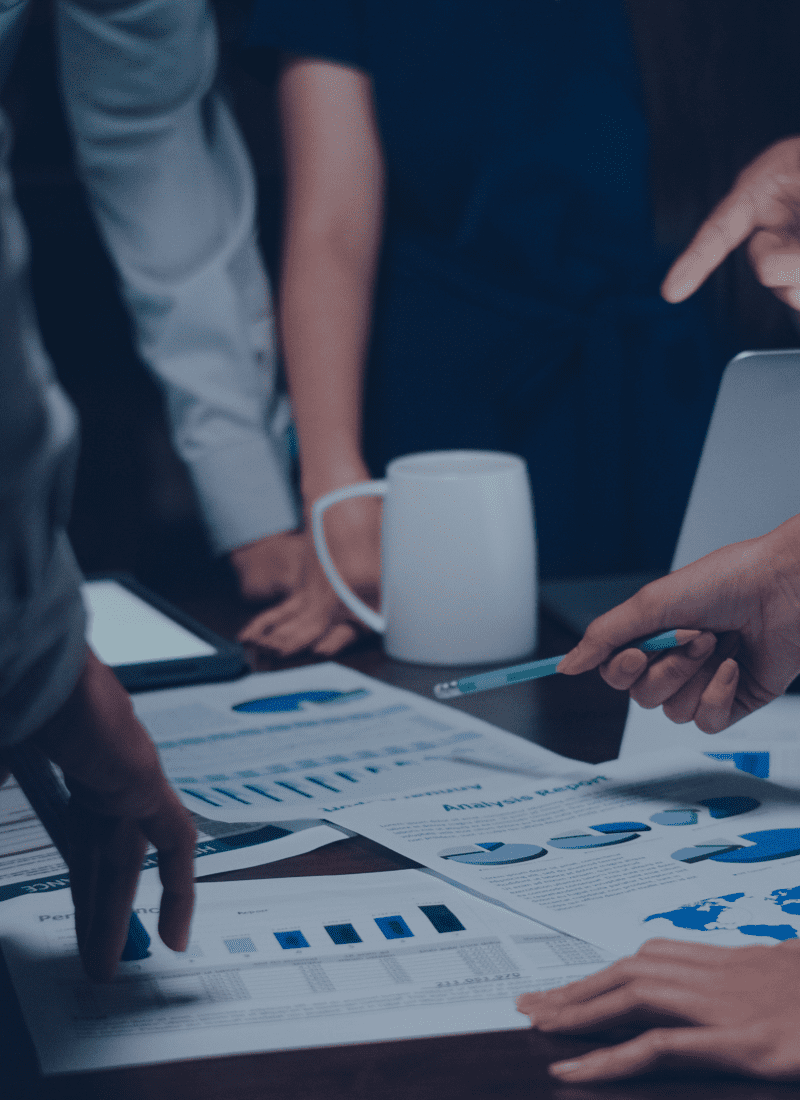 Our Solutions and Services
You can review our popular solutions and services below;
ERP Solutions

Website Solutions

Content Management Systems

E-Commerce Infrastructures

Insurance Industry Solutions

Digital Transformation Services
Information Security Consulting

IT Infrastructure Consultancy

IOT Solutions

System Network Solutions

Smart City Projects

Building Technologies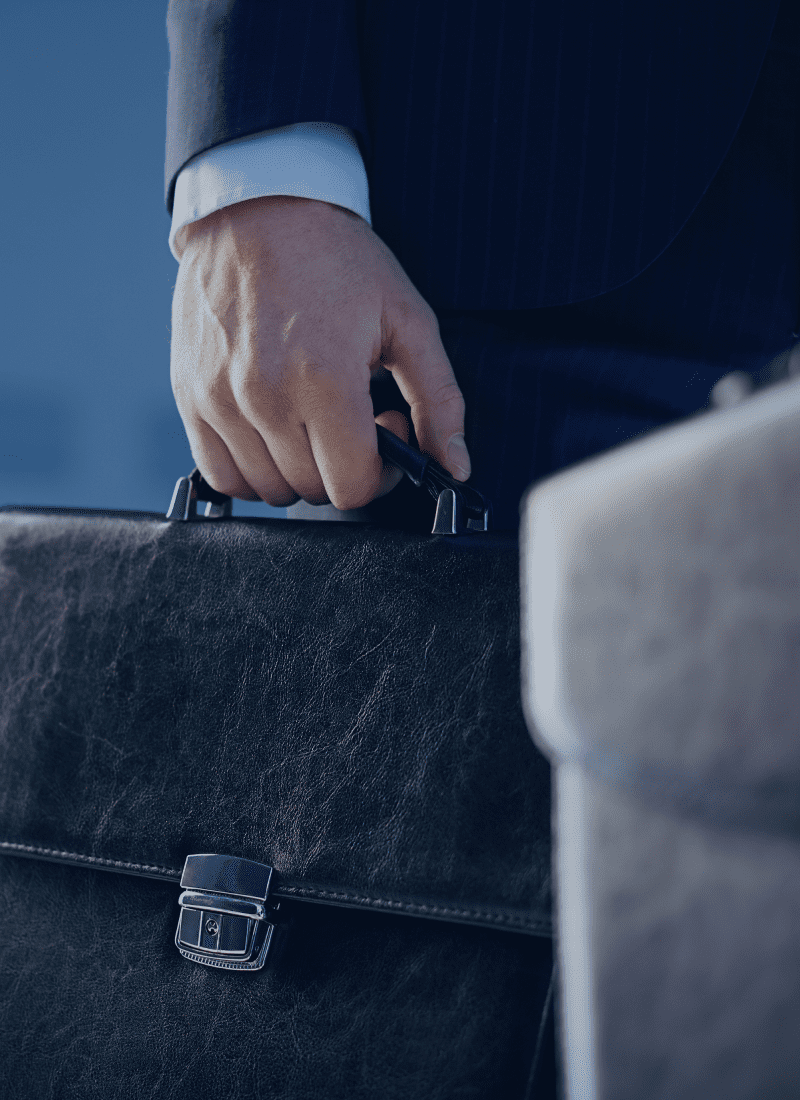 Career Opportunities
Contact us now to apply for current positions in our group companies and service areas.
Career Opportunities
CONTINUOUS QUALITY IS OUR GOAL, CUSTOMER IS OUR FUTURE.
Contact us now for detailed information about our group brands and the services we provide.